Children's Church

Our children's worship service on Sunday mornings are conducted separately for three age groups, two and three years old, four and five years old, and six to eight years old. These children memorize Bible verses, sing Bible songs, learn Bible lessons, and enjoy other Bible-related activities.

---




Vacation Bible School 2016 - Cave Quest



July 10 - 15, 2016

Learn to follow Jesus and shine his light in this underground adventure! Cave Quest is filled with unforgettable Bible-learning experiences kids will see, hear, touch, and even taste! KidVid Cinema shares real stories of real kids who are shining God's light in everyday life! Plus, team-building games, cool Bible songs, and tasty treats keep everyone on the move.

Registration is open for grades PreK - 8th. Can't wait to see you there! Find out more and register your child online, or call Shannon at 336-213-1667, or e-mail .

Daily Schedule
5:30-6:00 Dinner/Check-in
6:00-8:30 Program


---


Bethlehem Christian Church is excited to share the gospel with children and youth, their families and the community through our AWANA Clubs. Our AWANA program consists of two sessions each year, one in the fall and one in the spring. We have programs for the following age groups: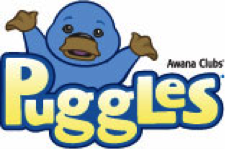 2 & 3 year olds

Recognizes the learning ability of 2 and 3 year-olds by introducing biblical precepts at church and equipping parents to teach them at home.



4 year old to Kindergarten

Celebrates the spiritual potential of preschoolers by helping them develop respect for God, His Son and His Word.



Kindergarten to 2nd grade

Ignites the curiosity of early elementary-age kids to learn about the people and events of the Bible, building a foundation of wisdom for knowing Christ.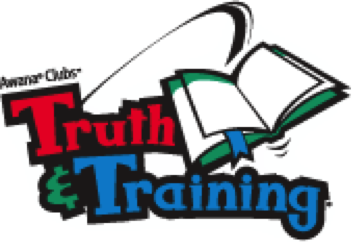 3rd to 5th grade



Engages older elementary-age kids by answering their questions about God and the Bible, guiding them through this pivotal life stage to grow in Christ's grace.

The closing ceremony is followed by a free supper for all clubbers in the Fellowship Hall. Parents, guardians and other family members are welcome to join with them for $3 each. The meal is always delicious and provides a great time to spend with the family.