Sunday Schedule
x
Sunday School – 10 am
Morning Worship – 11 am
Awana & Youth – 5 pm
Adult Bible Study – 5:15 pm

Location & Directions
X
3003 Altamahaw Race Track Road Altamahaw (Elon), NC
Directions

Our Mission at Bethlehem Christian Church is to:



Love God,
Love Others,
and
Make Disciples
As We Go

Come Join Us!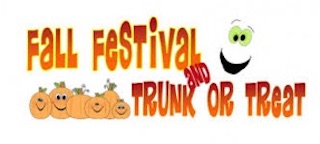 A free, fun event for the whole family!
Come and enjoy...
Soup/Chili
Costume contests
Hayrides
Cornhole
Great music
Lots of candy
Saturday October 24th starting at 5:30 pm
in our Fellowship Hall and parking lot.
Please no demonic costumes that scare young children.

Discover what else is going on at Bethlehem by checking our calendar (to the right) or visit our page on Facebook.