Sunday Schedule
x
Sunday School – 10 am
Morning Worship – 11 am
Awana & Youth – 5 pm
Adult Bible Study – 5 pm

Location & Directions
X
3003 Altamahaw Race Track Road Elon (Altamahaw), NC
Directions

Our Mission at Bethlehem Christian Church is to:



Love God,
Love Others,
and
Make Disciples
As We Go

Come Join Us!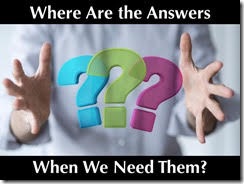 GOD'S ANSWERS TO CURRENT ISSUES Receive truth, hope, and healing with gender identity, LGBT, HB2, same-sex marriage, rebellious children, separation, divorce, addiction, abuse and more with Pastor Todd's new sermon series.
Sundays 11:00 AM

Vacation Bible School will be July 10 - 15!
Learn more about our exciting VBS program here.

Discover what else is going on at Bethlehem by checking our calendar or visit our page on Facebook.