Sunday Schedule
x
Sunday School – 10 am
Morning Worship – 11 am
Awana & Youth – 5 pm
Adult Bible Study – 5 pm

Location & Directions
X
3003 Altamahaw Race Track Road Elon (Altamahaw), NC
Directions

Our Mission at Bethlehem Christian Church is to:



Love God,
Love Others,
and
Make Disciples
As We Go

Come Join Us!
HIT A HOME RUN!
Have you ever struck out in life? We all have! Step up to the plate again and hit a home run for Team Jesus with Pastor Todd's new sermon series on the life of Elisha in the Old Testament. God can do GREATER things through you than you could ever do on your own.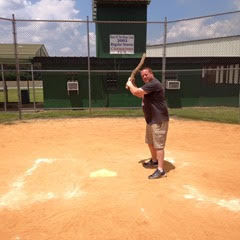 CALENDAR OF EVENTS
First Annual Car & Truck Show!
September 10, 2016 9 AM - 2 PM
Click here to register online.

Discover what else is going on by checking our calendar or visit our page on Facebook.